Active Time Babble XXXVI: A Fair and Balanced Discussion about Kingdom Hearts
Kat, Bob, and Jose are joined by IGN's Eric Sapp to have an honest debate about the most prickly of topics—Kingdom Hearts. The crew also revisits The Wold Ends With You and Phantasy Star Online!
The Skeptics' Guide To The Universe #371 - August 25, 2012
Interview with Pixar's Chris Ford
This Day in Skepticism: The Great Moon Hoax
News Items: The Sun is Round, DNA Storage, FDA and Homeopathy
Your Questions and E-mails: Pregnancy from Rape, E-bay and Magic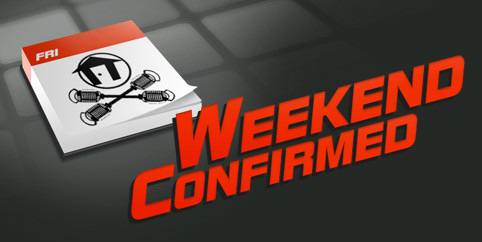 Weekend Confirmed 127 - Darksiders 2, Dust: An Elysian Tail, Madden NFL 13
Back in the studio this week, Garnett and crew are back to deliver another game-packed episode of Weekend Confirmed. Jeff "2N1T" Cannata, "Indie" Jeff Mattas, and returning 'confirmer' Mike Schramm bring some more Darksiders 2, Sleeping Dogs, and Papo & Yo love. But that's just the tip of the iceberg. Dust: An Elysian Tail, Puzzle Craft, and Madden NFL 13 get some well-deserved time in the spotlight, before the show gets whacked with a big bag of Finishing Moves.